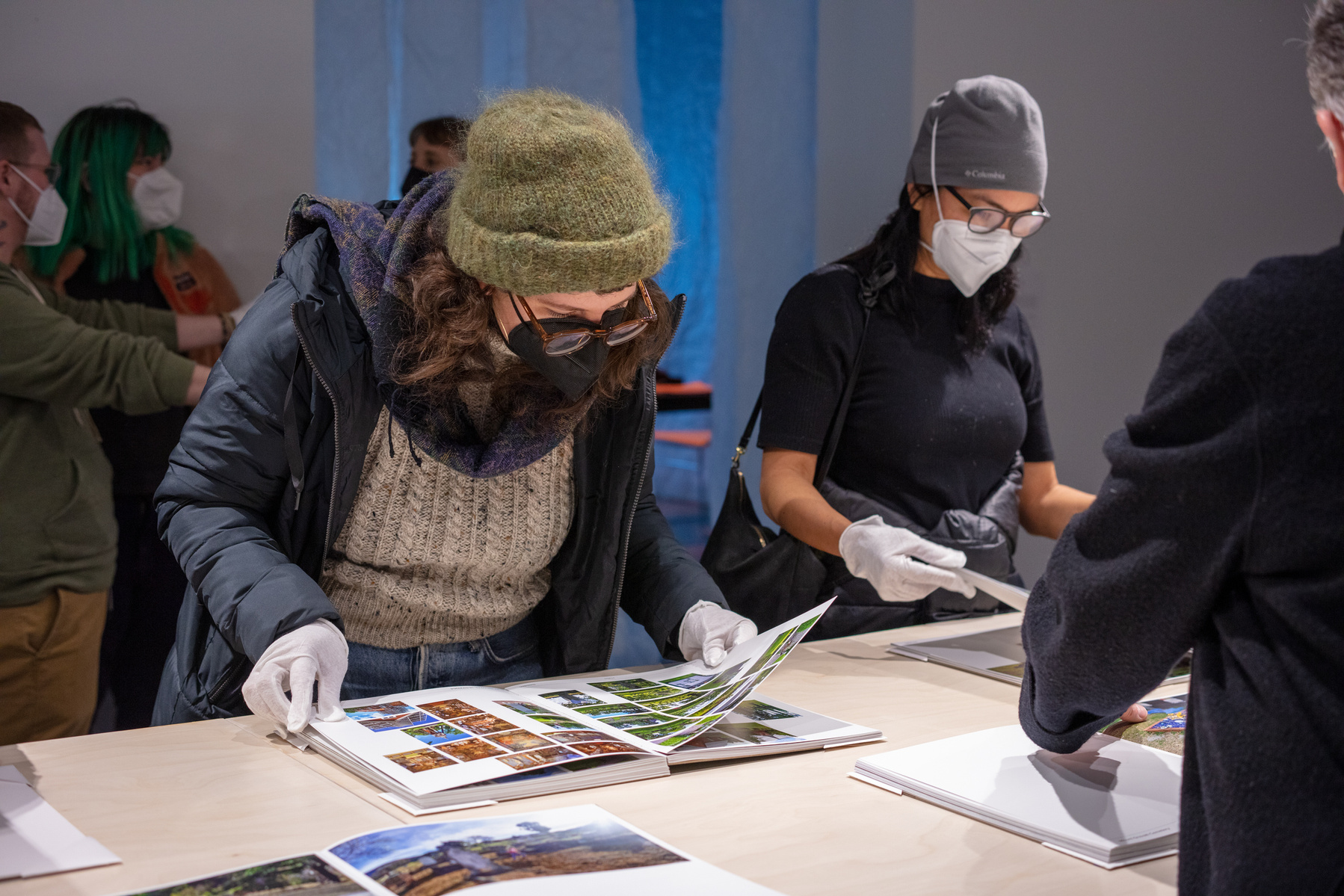 Since 2012 I have walked through 254 burial sites in 14 countries. While I have no direct relationships with the people buried in these places, this project of documenting my visits began as a reaction to a period of personal loss. The work has evolved to deeply rely on collaborative relationships with many people who have guided me to these sites.

Professor Reed suggested I draw a small graveyard in Auvillar, France, and it was a beginning. Klara and Petr gave me maps in the Sudetenland. Frances ate chocolate with me on a bench near the tomb of Karl Marx. Nils took me to a crematorium in Gävle. Maike explained the meaning of the pink stickers. Moussa drove me through the highway above al-Qarafa and Ahmed walked with me near the Sunday market before the sun rose. Milagros and I witnessed the gathering of hundreds of motorcycles in Azul on the way to Salamone's portal. Pete told me the story of building a monument for a young girl. Noriko invited me to process through Koyasan on Kobo Daishi's birthday after emails with Keiji. Jake recorded the sounds of the highway in Rendville while Harry brushed the dirt off a stone.
I have seen the cemetery become an archive, a garden, a sacred space, an architectural phenomenon, a mirror to the politics of its surrounding community, and a place of absence. The cities of the dead are made by and maintained by the living.